10 Tips and Tricks for Building Business Credit you have to know to get started!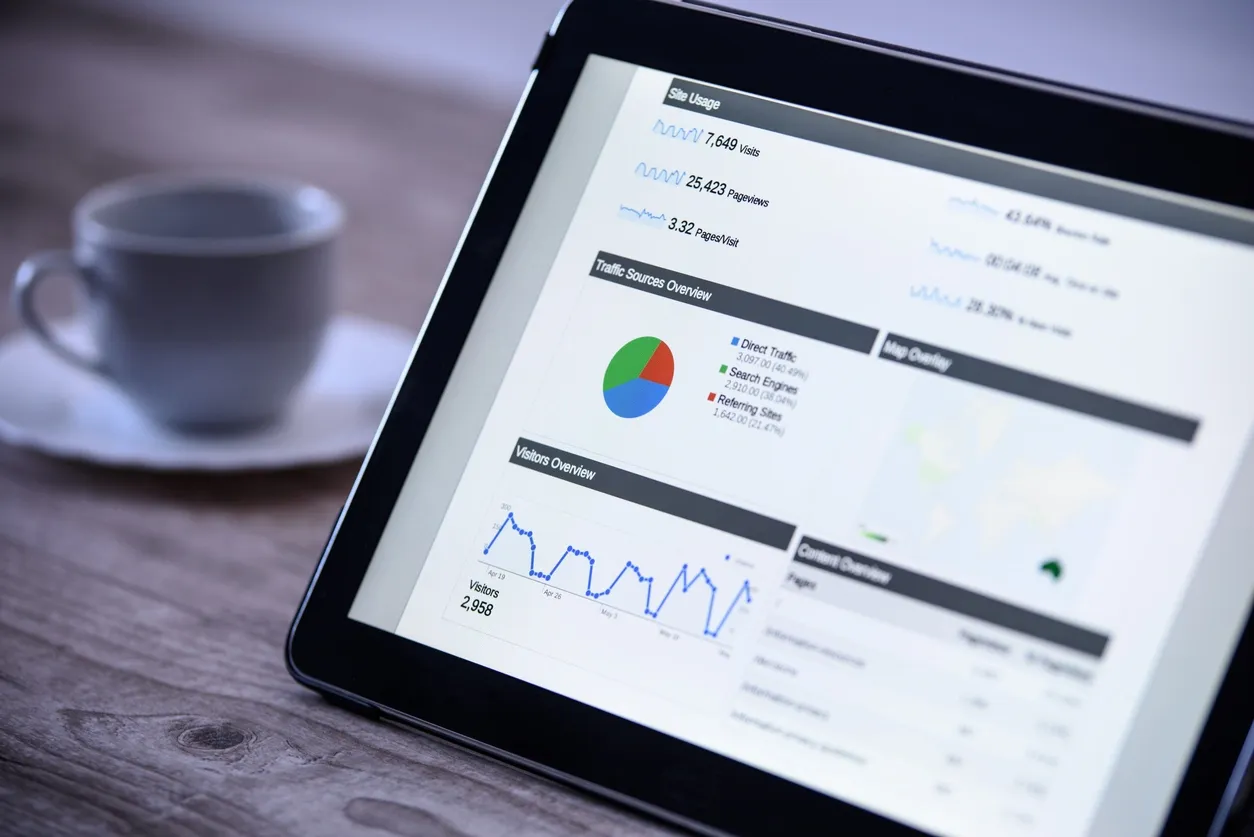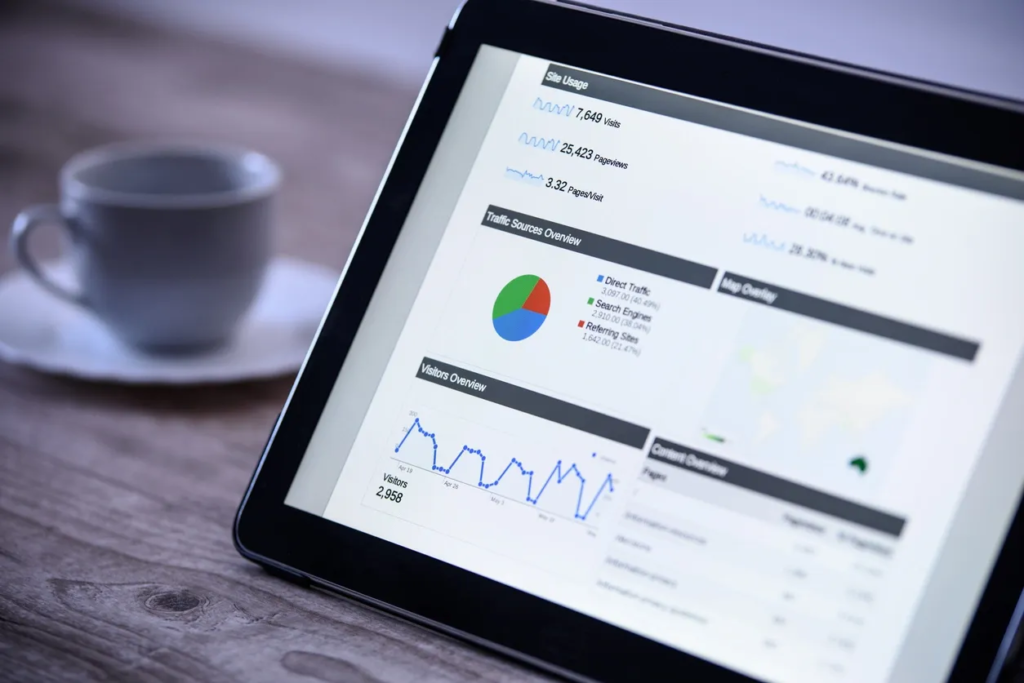 Building business credit is an important step towards growing your business. Here are some tips and tricks to help you get started:
Develop a Solid Business Plan: Before you begin seeking credit, it is essential to have a solid business plan in place. Your business plan should clearly outline your business objectives, target market, products or services, and financial projections. A well-written and thoughtful business plan will not only help you secure funding, but it will also demonstrate to potential lenders that you are a serious business owner who has carefully considered the risks and rewards of starting a business.
Register Your Business: Register your business and obtain all the necessary licenses and permits. This will show potential lenders that you are a legitimate business owner and have taken the necessary steps to establish your business.
Incorporate Your Business: Incorporating your business can help you establish credibility with potential lenders, and it can also protect your personal assets in the event that your business incurs debt or faces legal action.
Establish a Business Address and Phone Number: Use a physical address and phone number to help establish your business credit profile. This can be done by obtaining a virtual office or a mailbox service.
Open a Business Bank Account: Open a business bank account and keep your personal finances separate from your business finances. This will help you build your business credit score and establish credibility with lenders.
Use Business Credit Cards: Using a business credit card can help you build your credit profile and improve your business credit score. Make sure to use your business credit card responsibly and pay your bills on time.
Monitor Your Credit Report: Regularly monitor your business credit report to ensure that there are no errors or inaccuracies. You can get a free copy of your credit report from each of the three major credit bureaus once a year.
Pay Your Bills on Time: Pay your bills on time to avoid negative marks on your credit report. Late payments can have a significant impact on your credit score and can make it difficult to obtain credit in the future.
Build Relationships with Vendors: Building strong relationships with vendors who report to business credit bureaus can help you establish credit and improve your credit score.
Seek Professional Assistance: If you are having difficulty building your business credit, seek the assistance of a professional credit counseling service or business credit expert. They can help you navigate the complex world of business credit and provide you with valuable advice and guidance.